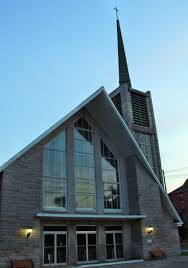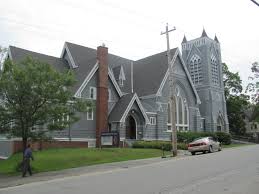 Sales Process
Hi, my name is Catherine
Thank you for coming in 
What we are going to do today is take a look at your portraits and you will get to select the one that goes in the directory and any additional portraits you may want to order will be delivered on ______________-  (six weeks from the last portrait shoot date)
Next you show the portraits (throw in some genuine compliments) and you will end up with the final ones on the screen.
Now I'm going to do my job and show you a couple of different things – how many children do you have? (show wall arrangement 1 – 8×10 of couple and two individual 5×7's & one 5×7 portrait of the couple for each child include pricing for 1 set of wallets  should be $325 with two children) – What color frame do you like best? (pick up samples and show them the range of frames wait until they pick one)
Ok – now I'm going to do my favorite part (go into Portrait Pro and retouch portraits)
After Portrait Pro on the couple (don't do individuals unless they ask and you have time)
Closes:
So what do you think (enthusiastically)
Ok – we will go with the _____ frame – how would you like to take care of it?
If it is too expensive etc. then listen to objections and if you have to start removing frames or people that they are giving them to.